A MULTICULTURAL DELHI WEDDING|Gunjan & Bibhu
Worlds apart , souls together
" My experience with Ujjwal taught me the more the real moments are captured the better it is . Diving away from the creative photos to real felt moments, my album looks more relatable! I have recommended Ujjwal as the best wedding photographer to almost everyone who got married after us." -said Gunjan
Bibhu and Gunjan are like the sun and the moon , north and the south yet a classic combination of gin and vermouth making an exquisite martini!
No one in their wildest dreams could think of them together, sharing interests , but as they say, life cannot be planned ,it just happens! Their love just happened! And fortunately this was the best thing that happened with them.
After a roller coaster love story , the two tied knot for life with their family's blessings.
Prior to their wedding days, I shot their pre-wedding photographs at the 'Love Spot' of Delhi- Lodhi Garden and Safdarjung Tomb. Bibhu kept teasing Gunjan and Gunjan was scolding Bibhu and then within a minute they were again all kisses and cuddles and we were so mesmerized to see how beautiful love can be!
Few days later we were called with a warm invitation to enjoy and shoot the much awaited wedding!
First day was mehendi function followed by an evening engagement and cocktail party! The bride looked dapper while dancing to the kaala chashma melody while groom was no less, giving her lady a tough competition and dancing his heart out! The folks performed dances at sangeet and the main highlight of the function(of course after the bride) was the matching maang-tikkas! All the ladies were looking pretty and wonderful in those colourful maang-tikkas and million dollar smiles.
Next day was the wedding day, which started with a morning Haldi. The Special day, which every bride dreams to be perfect! The life changing day of a girl, of families !
Their wedding was a complete package of fun, life , love , smiles, laughter and all sorts of emotions. And we are so so proud to be the ones keeping those moments , the real heart lived emotions alive in our photographs! I love being a wedding photographer .
Wishing Bibhu and Gunjan the bests of their worlds and giving my audience insights to their wedding day photographs.
Do tell me what do you think in comments!


Venue: Radisson Blu, Delhi
Pre Wedding Locations: Lodhi Garden, Safdurjang Tomb.
Photographs by: Mohit & Ujjwal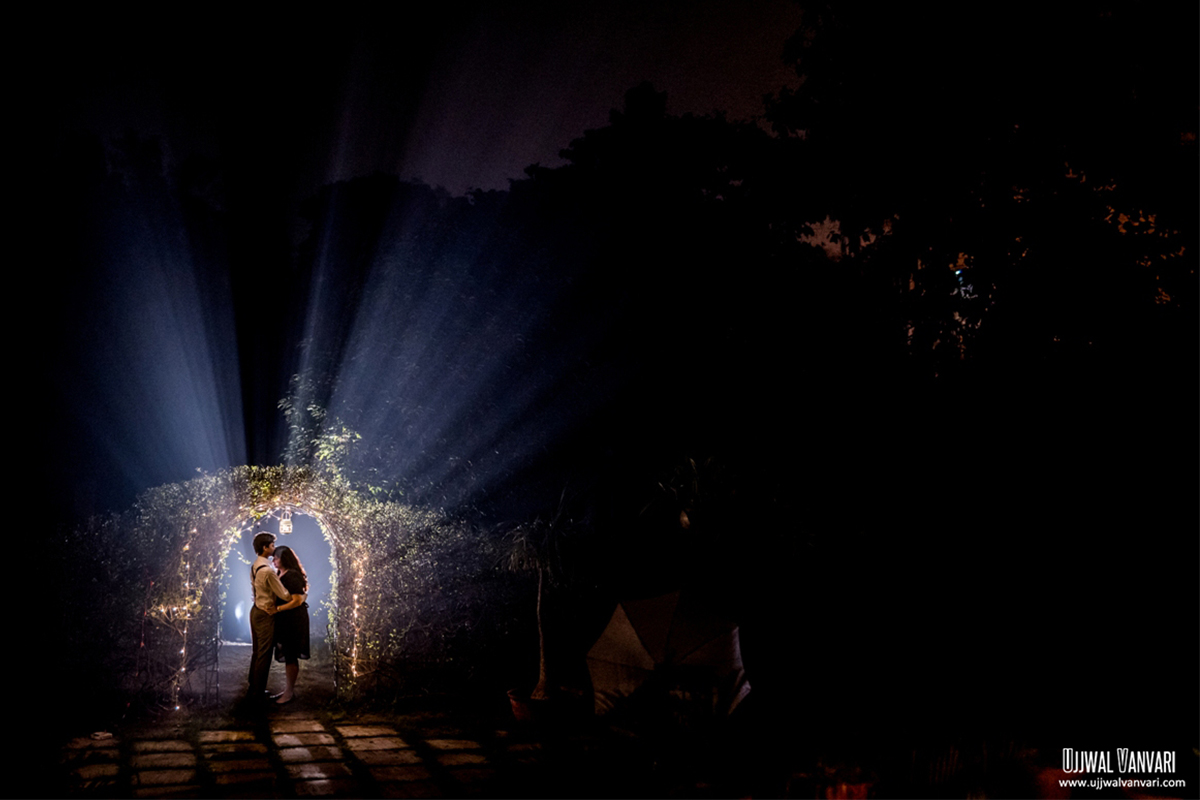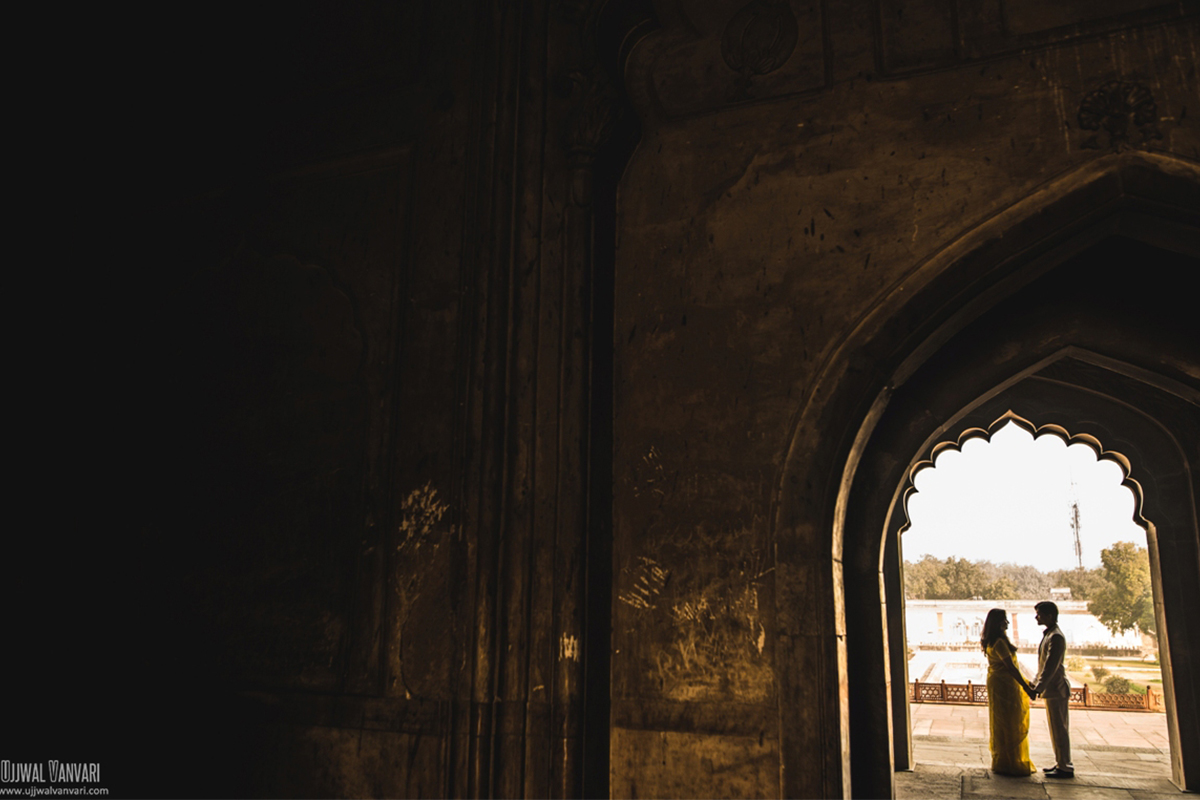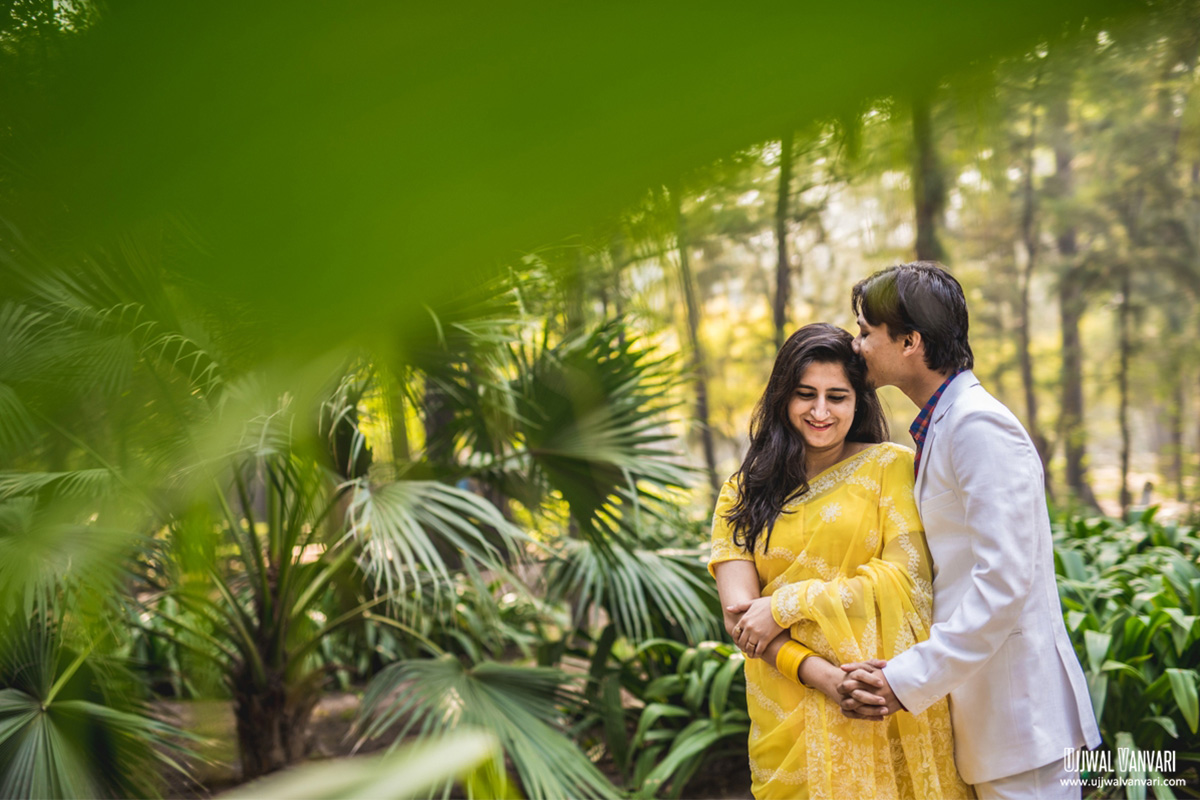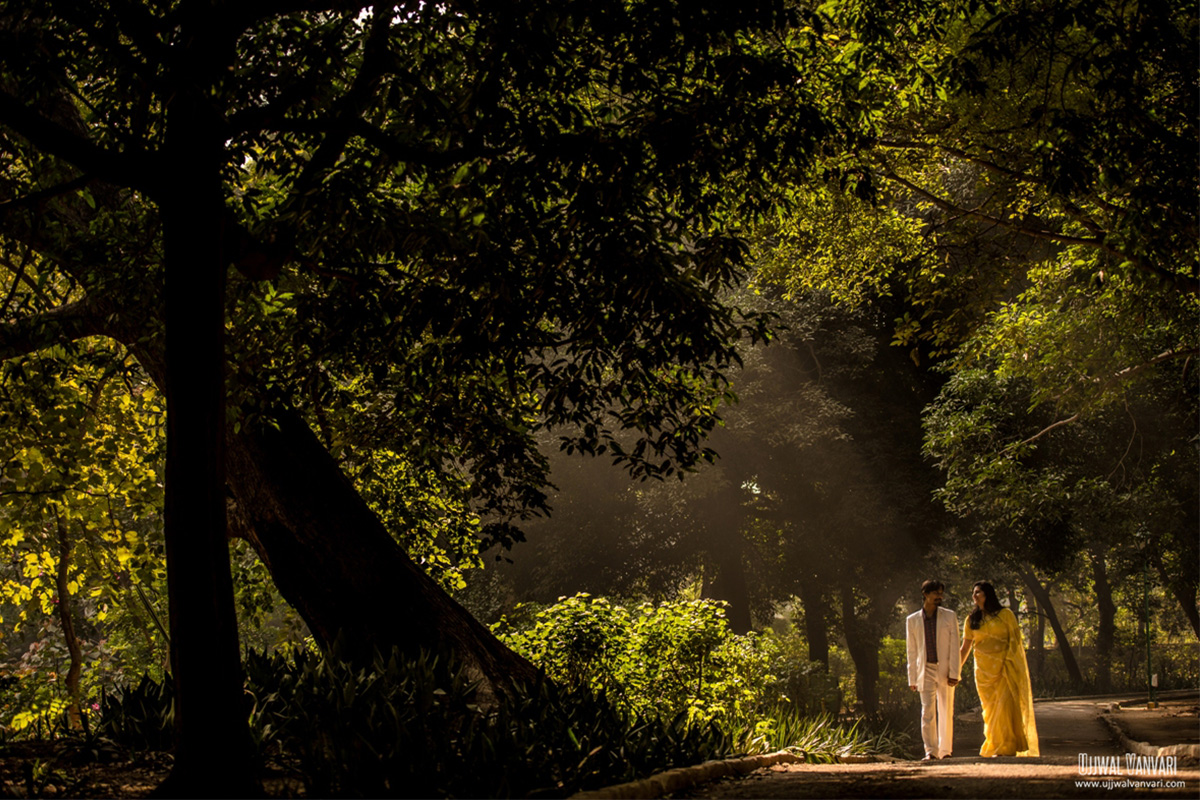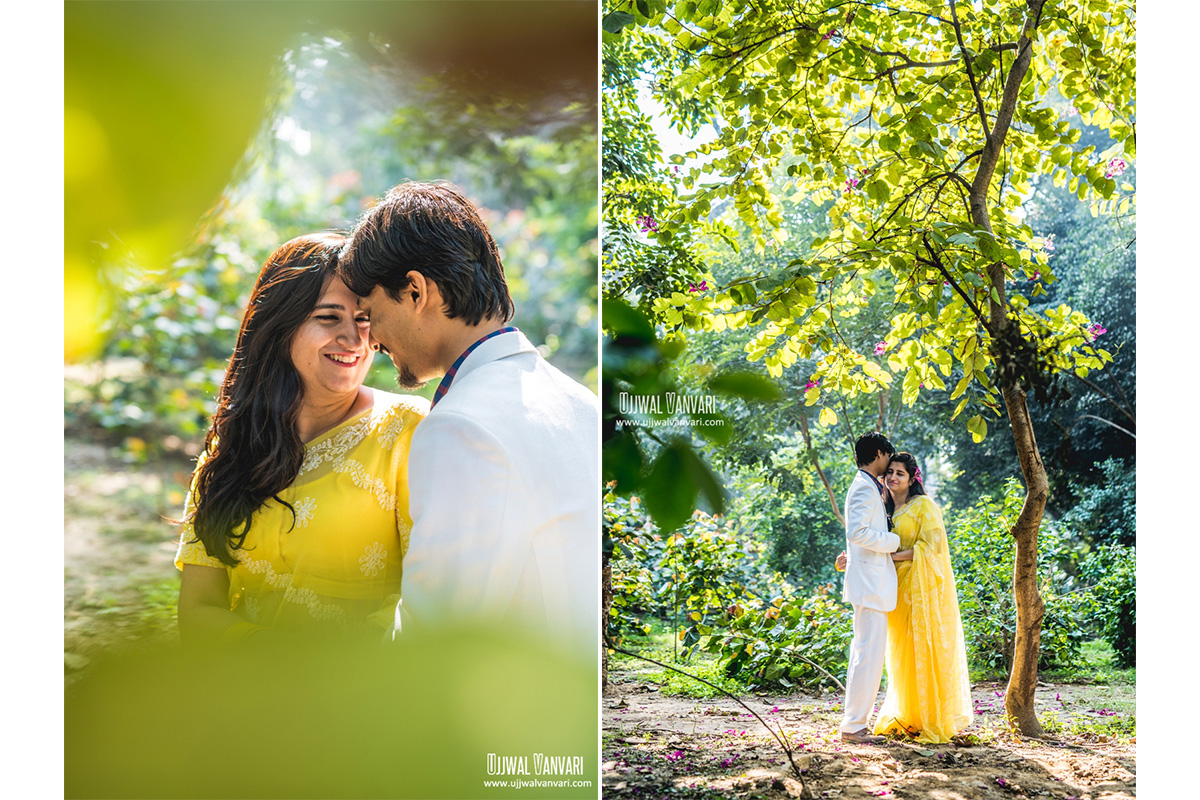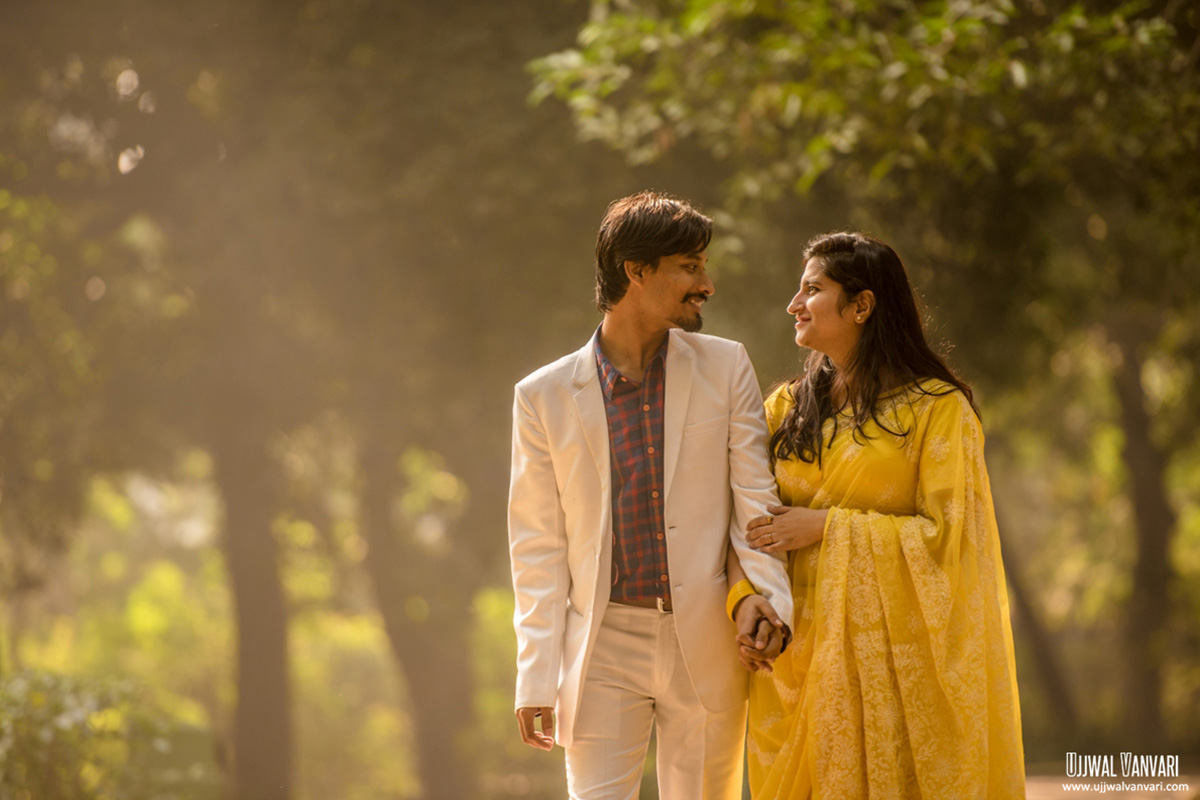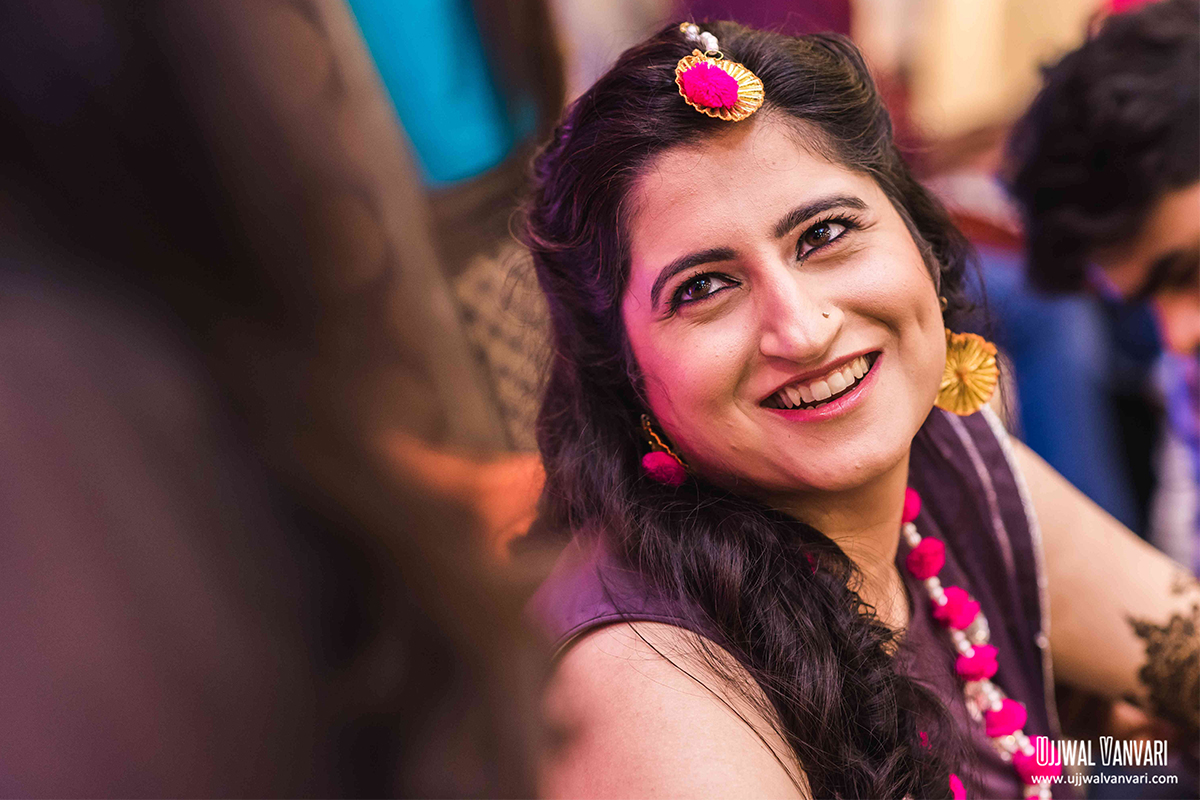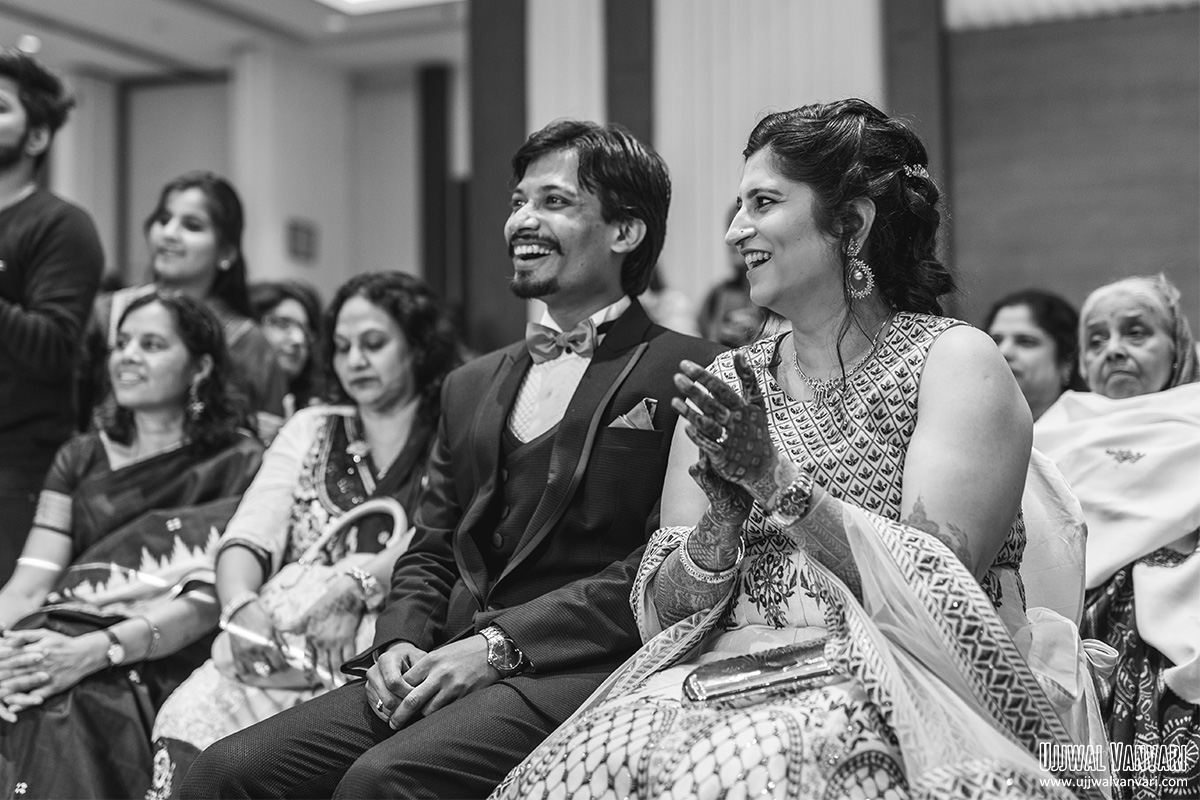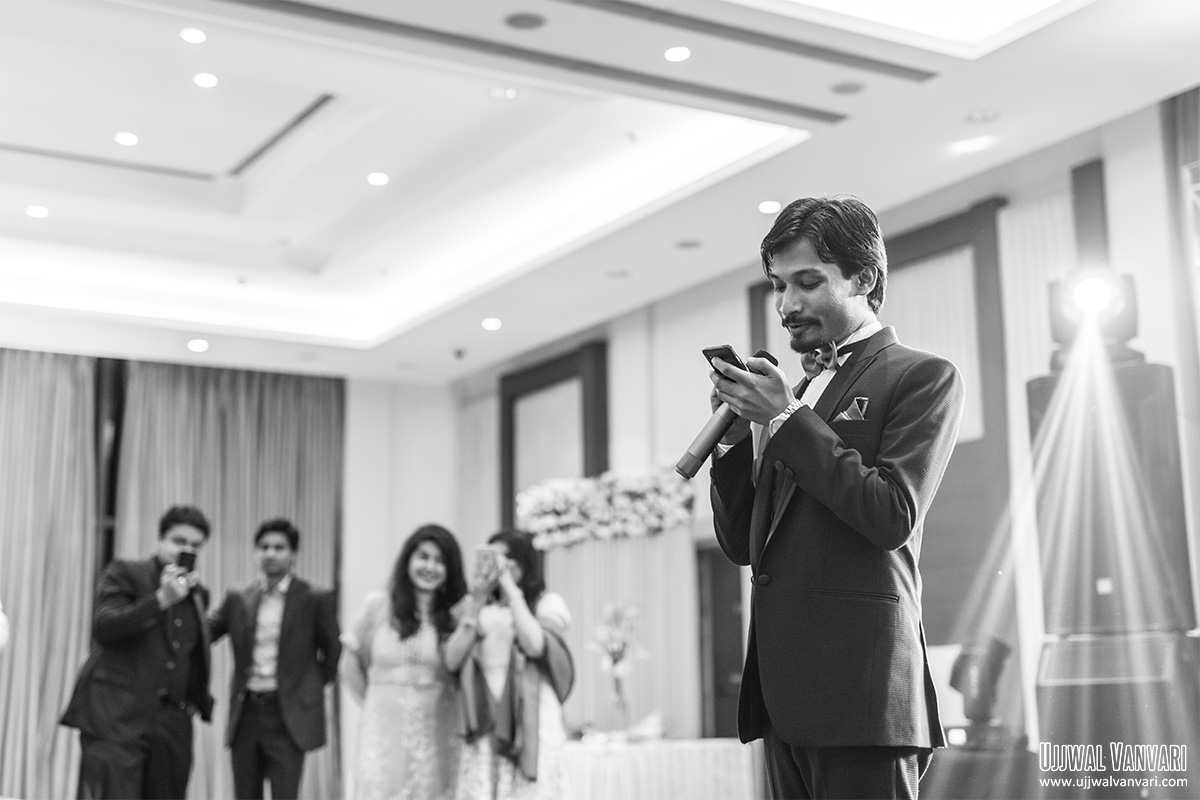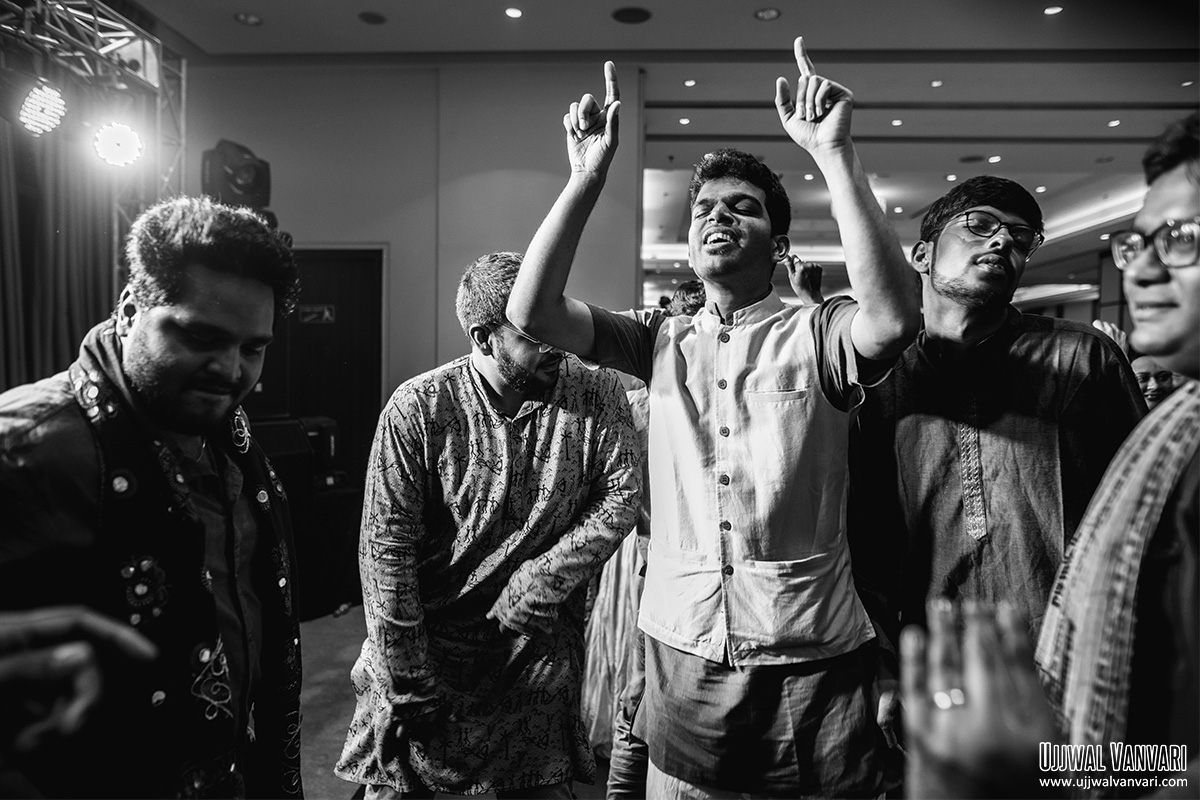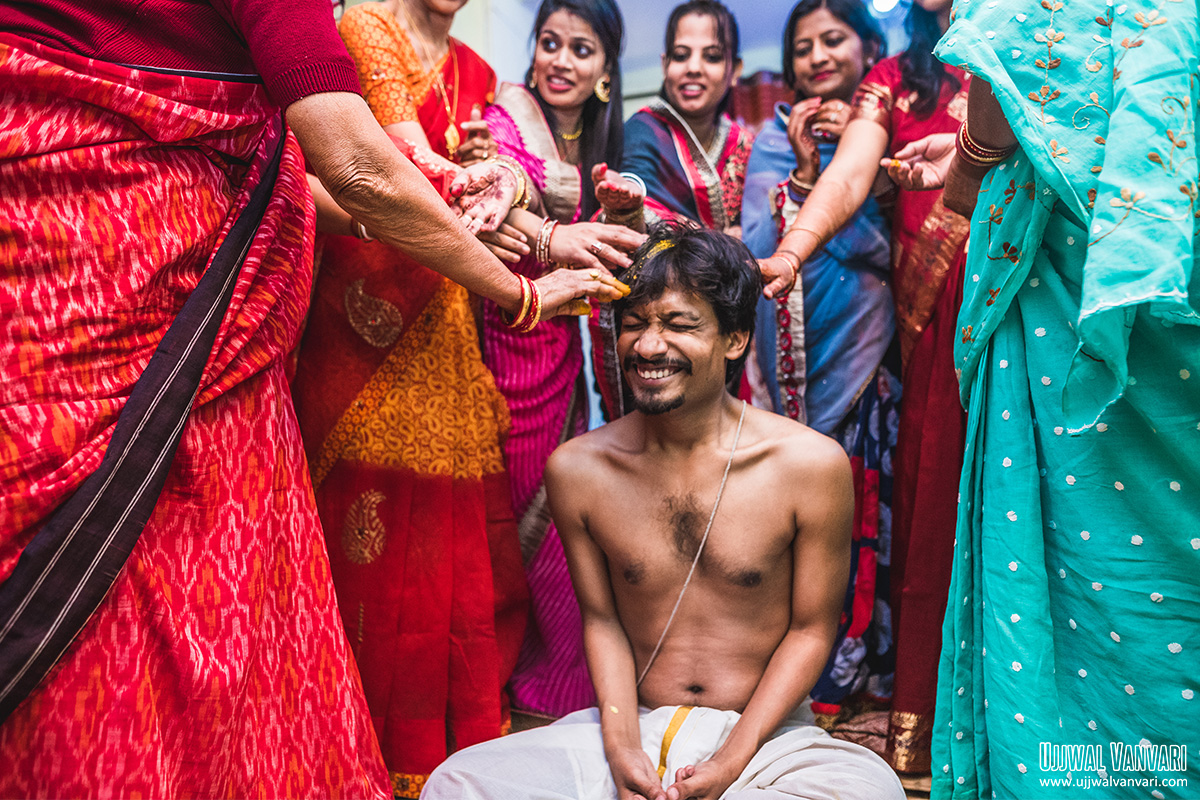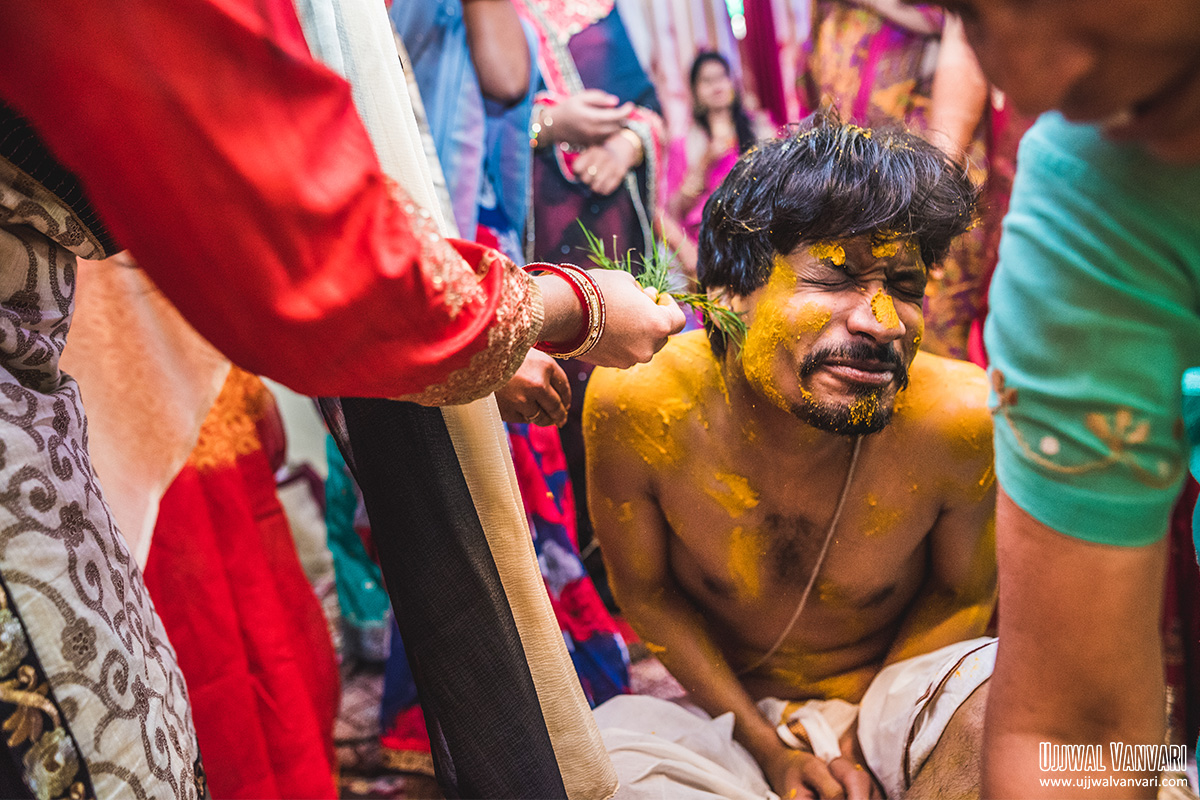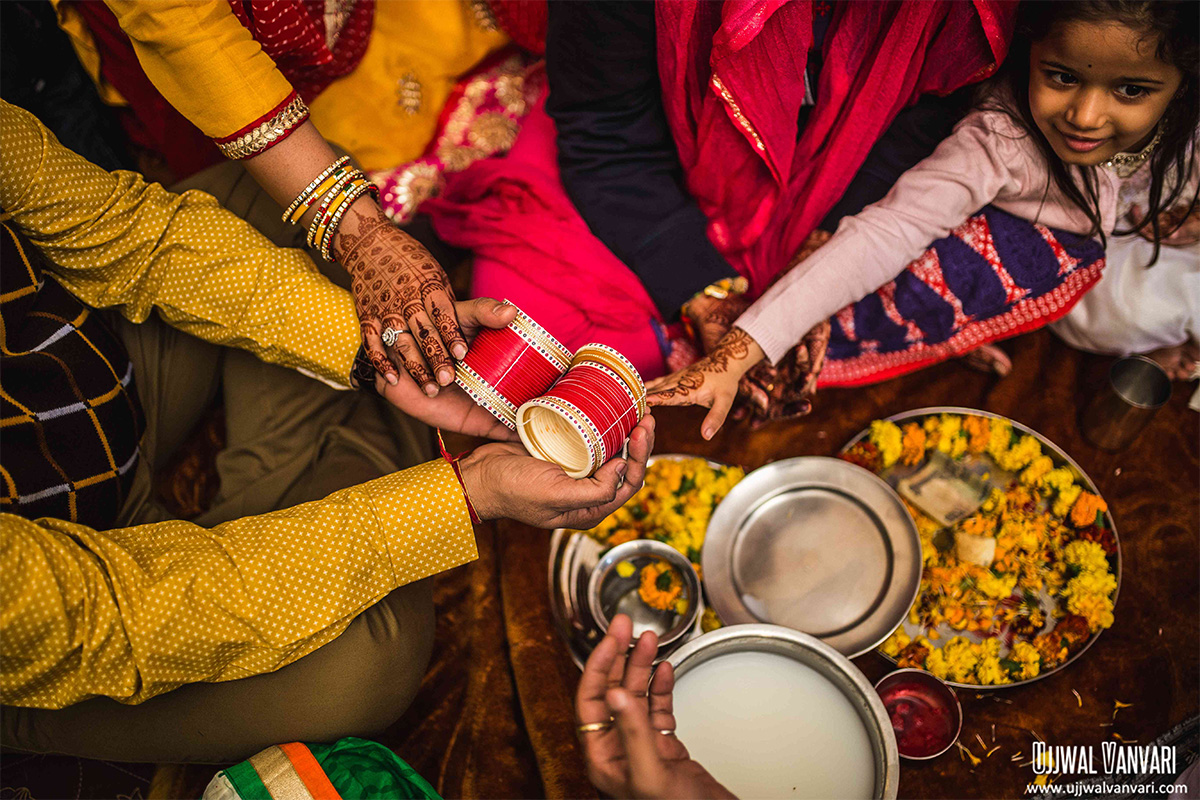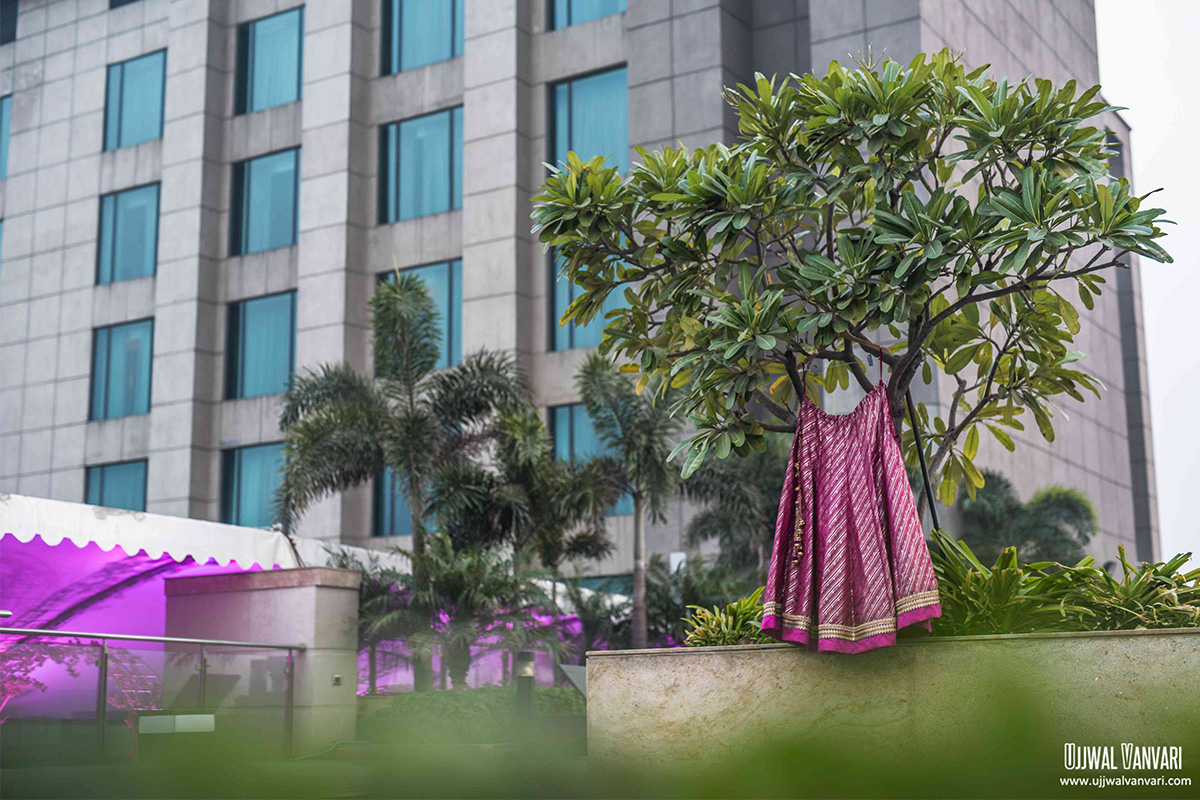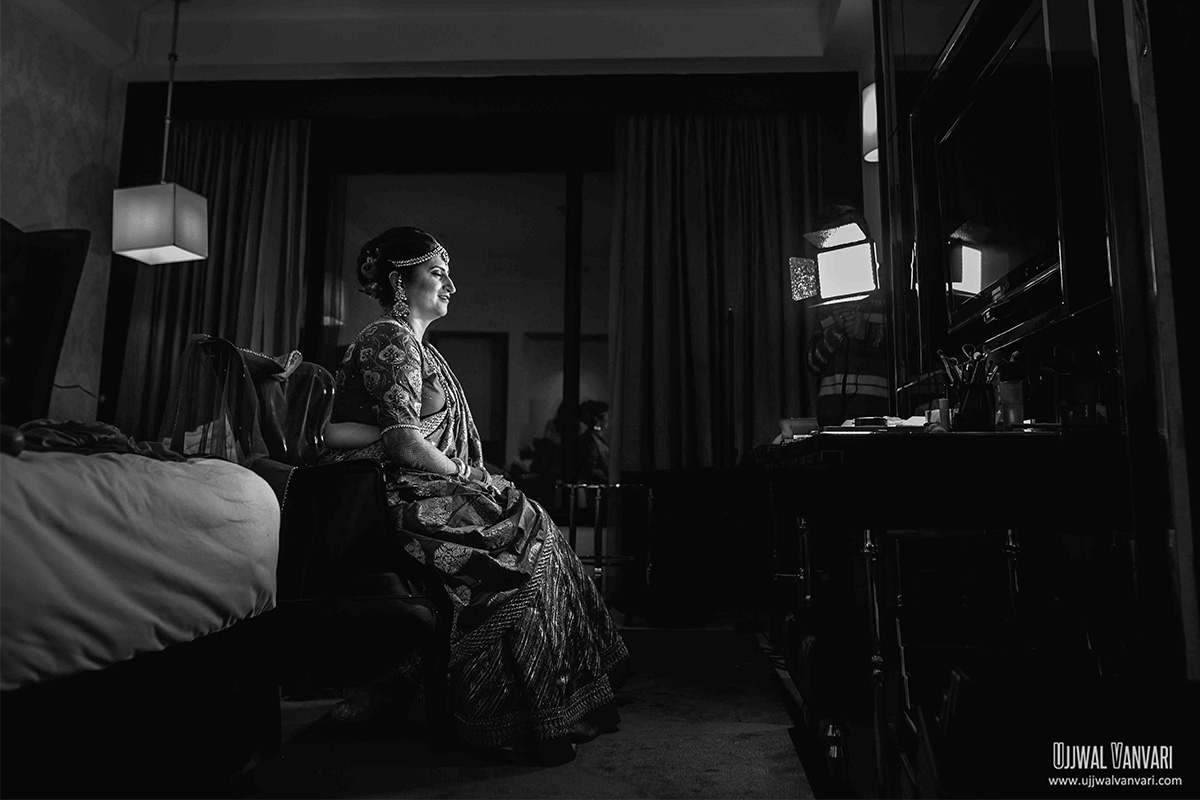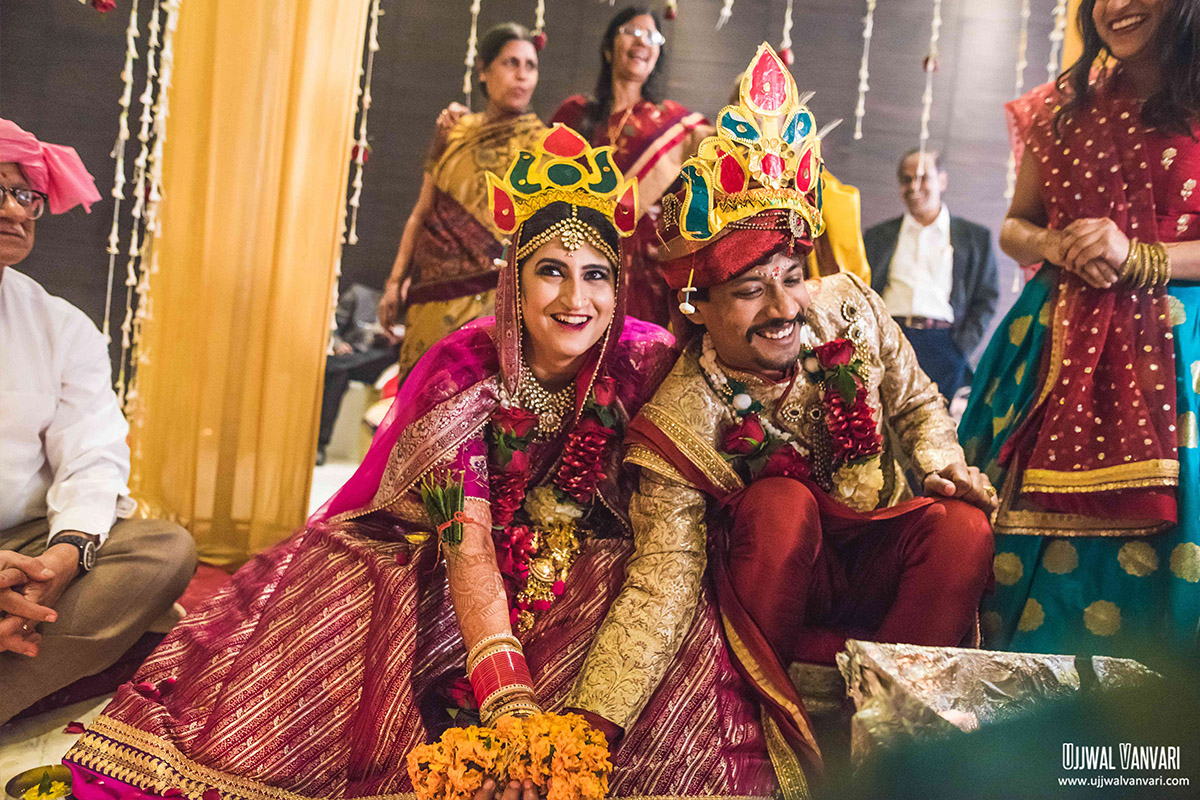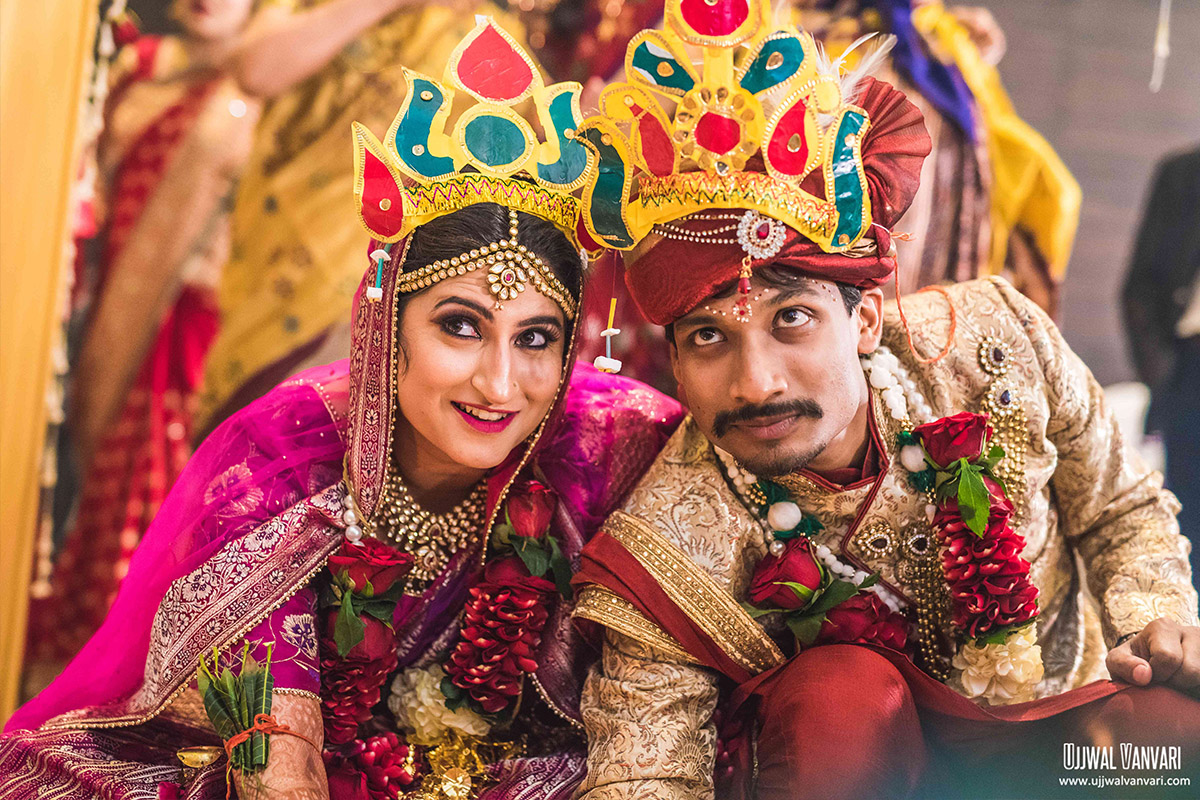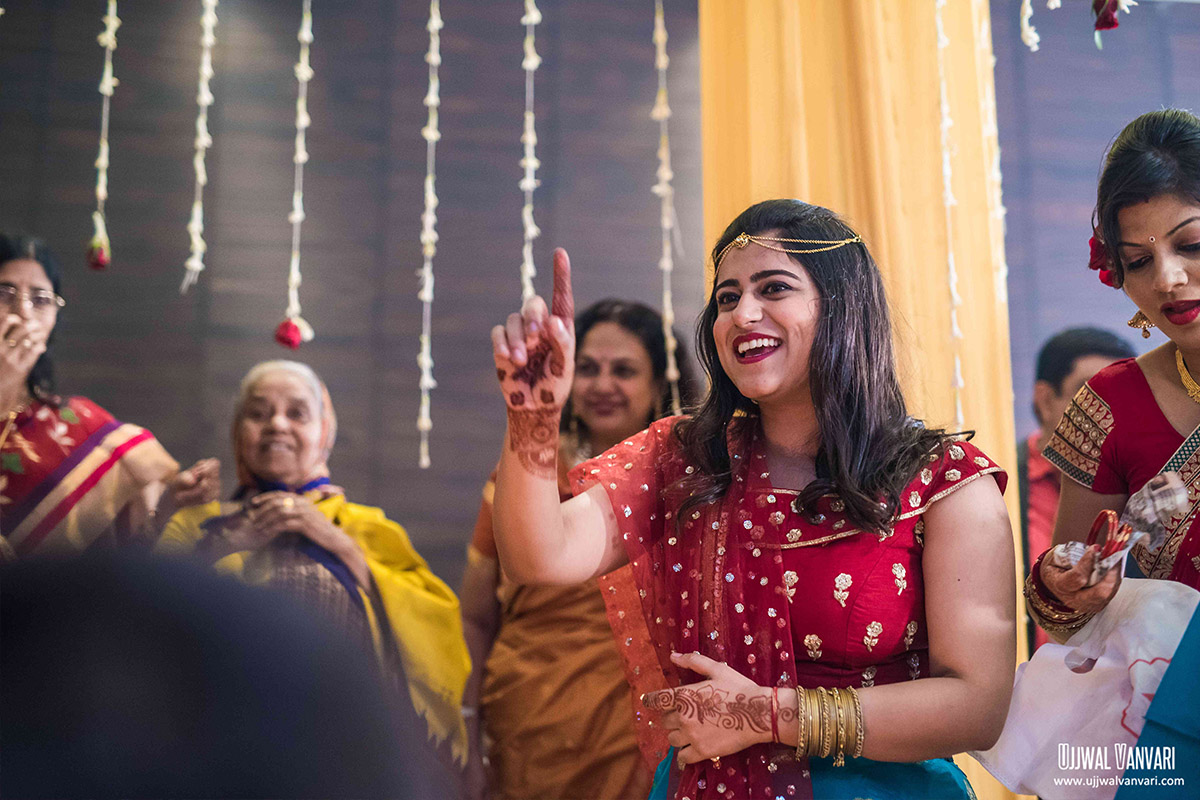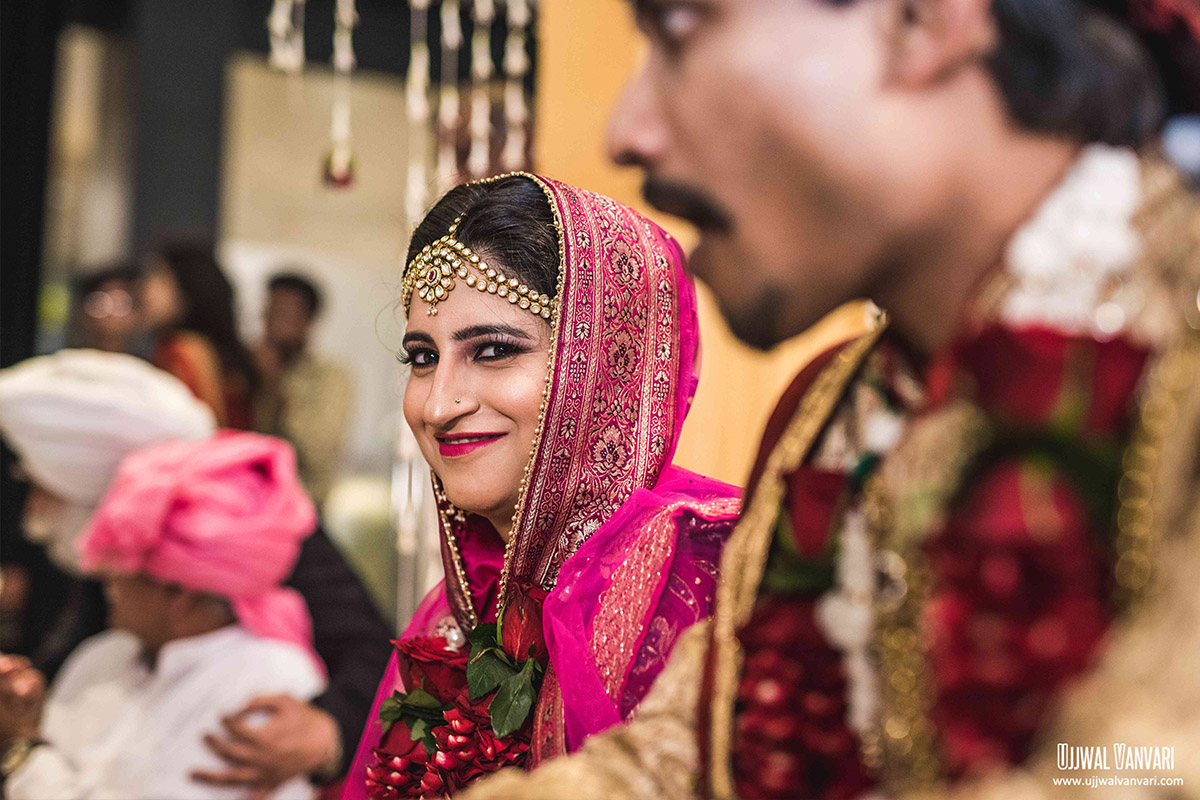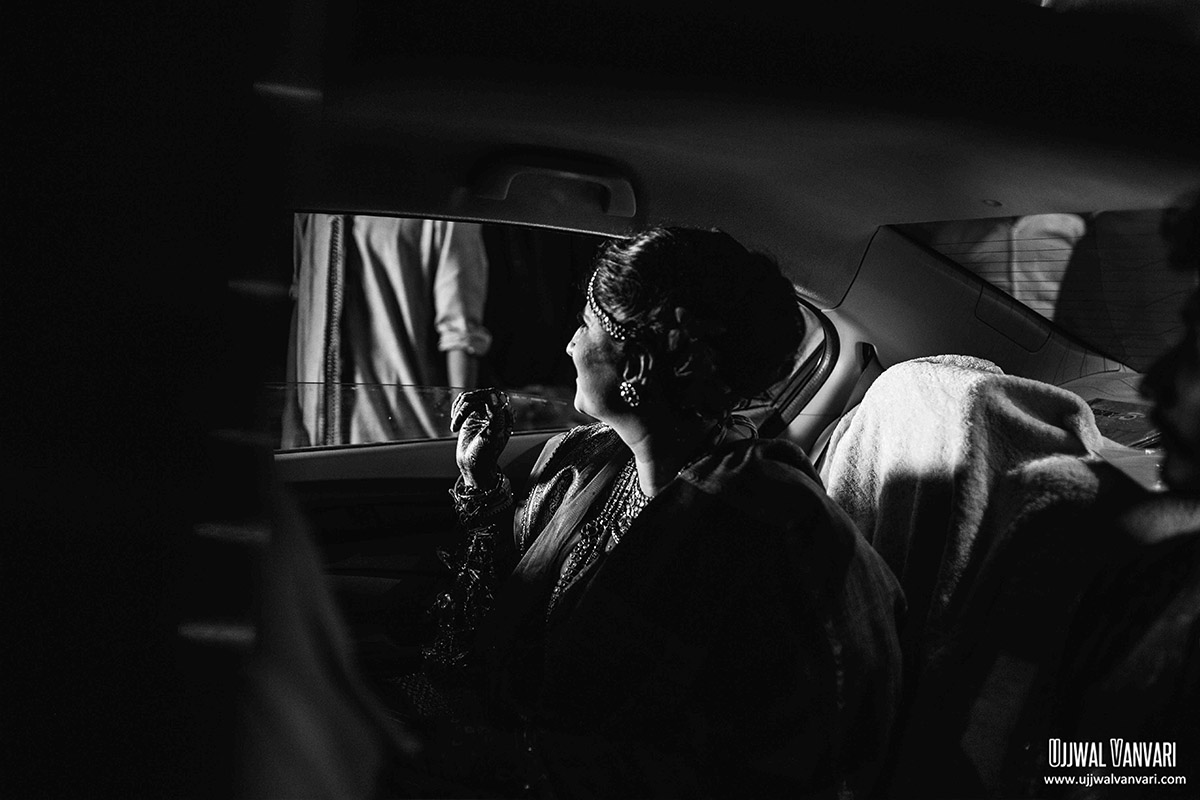 If you are looking for Wedding Photographer to document your love stories with love. You got us! We have shot 100+ weddings in various parts of India like Delhi, Gurgaon, Jaipur, Lucknow, Udaipur, Mussoorie, Chandigarh etc. This one was a Agra destination wedding, read many more such amazing wedding stories on our blog and understands why we're one of the best wedding photographers in Delhi and Gurgaon.